The Future of News
June 29, 2017
6-9pm
Wells Fargo Center
Atrium Building, 2nd Floor
330 S. Hope St
Downtown Los Angeles
 
Journalism, Media, and the Future
Where does reporting go next?
Can Fake News be stopped?
How does tech help create the next golden age?
Shayna Englin leads a diverse portfolio of client projects and manages business development and marketing at RALLY, a strategic communications firm based in Hollywood, CA. She is a veteran political and communications strategist who develops effective grassroots advocacy strategies at the intersection of digital and traditional tactics. Former Managing Director, North America of Change.Org.
Dersu Rhodes is Design Director for VICE, based out of the Venice office. He is a freelance art director, Interactive/Print/Product Designer, Illustrator, writer, and video/photo producer. In addition to providing his professional insights on our panel discussion, he will be provide smooth deep house musical entertainment for guests on June 29.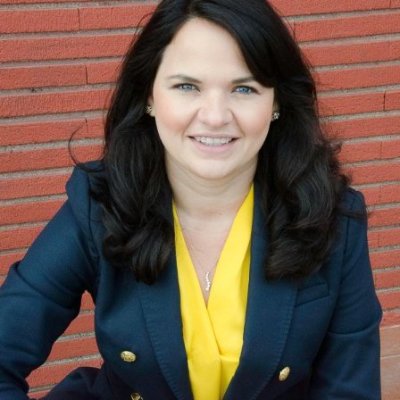 Lilian Coral is the Chief Data Officer for the City of Los Angeles, working within the Office of Mayor Eric Garcetti. In this role, she has taken the Mayor's directive on Open Data beyond the lens of transparency and towards his vision of a data-driven Los Angeles. Prior to joining the Office of Mayor Eric Garcetti, after having spent 15 years working on a wide range of health and human services issues as an advocate and executive leader. Having had the opportunity to work with labor unions, NGOs, foundations, and human service agencies at all levels of government, she felt inspired to apply her experience to re-thinking the way in which government uses data and technology to serve its citizens.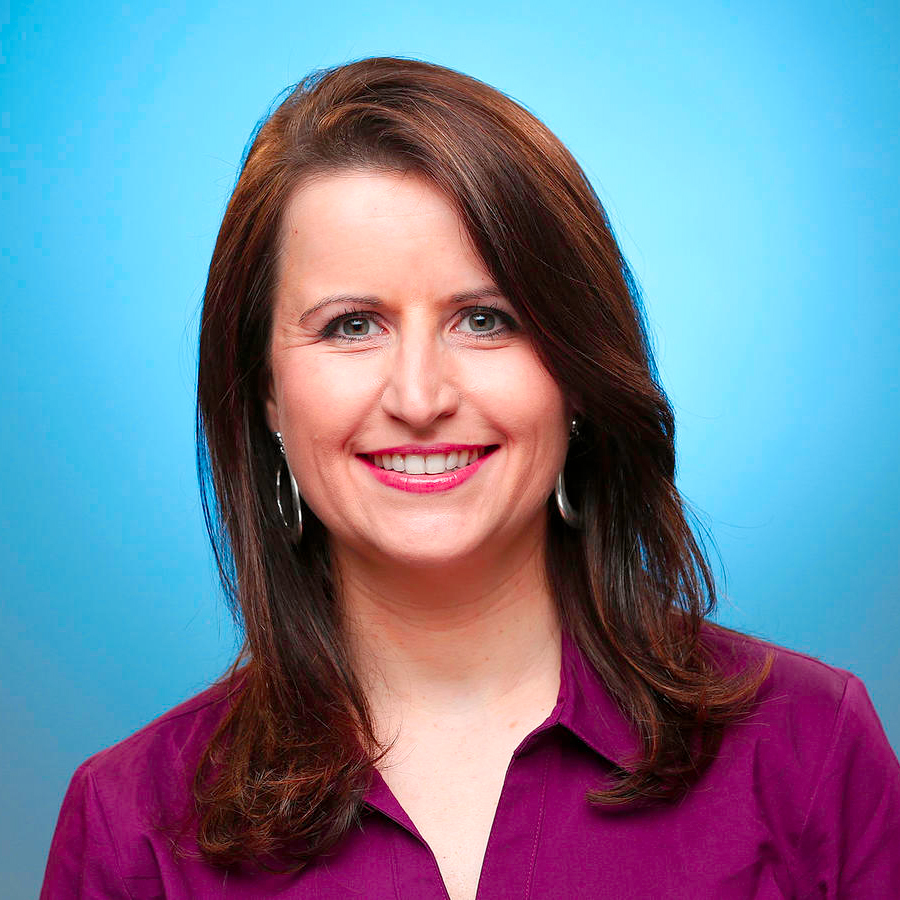 Christina Bellantoni is the assistant managing editor for politics at the Los Angeles Times. She joined the team in August 2015.
She created and is leading a digital project to showcase the best of Los Angeles Times' political coverage. She writes the daily political newsletter Essential Politics.
Next speaker announced soon!